About the Middle Tennessee Fiber Festival
The Middle Tennessee Fiber Festival is a gathering of knitters, spinners, and fiber artists held in Dickson, TN.
Meet the Team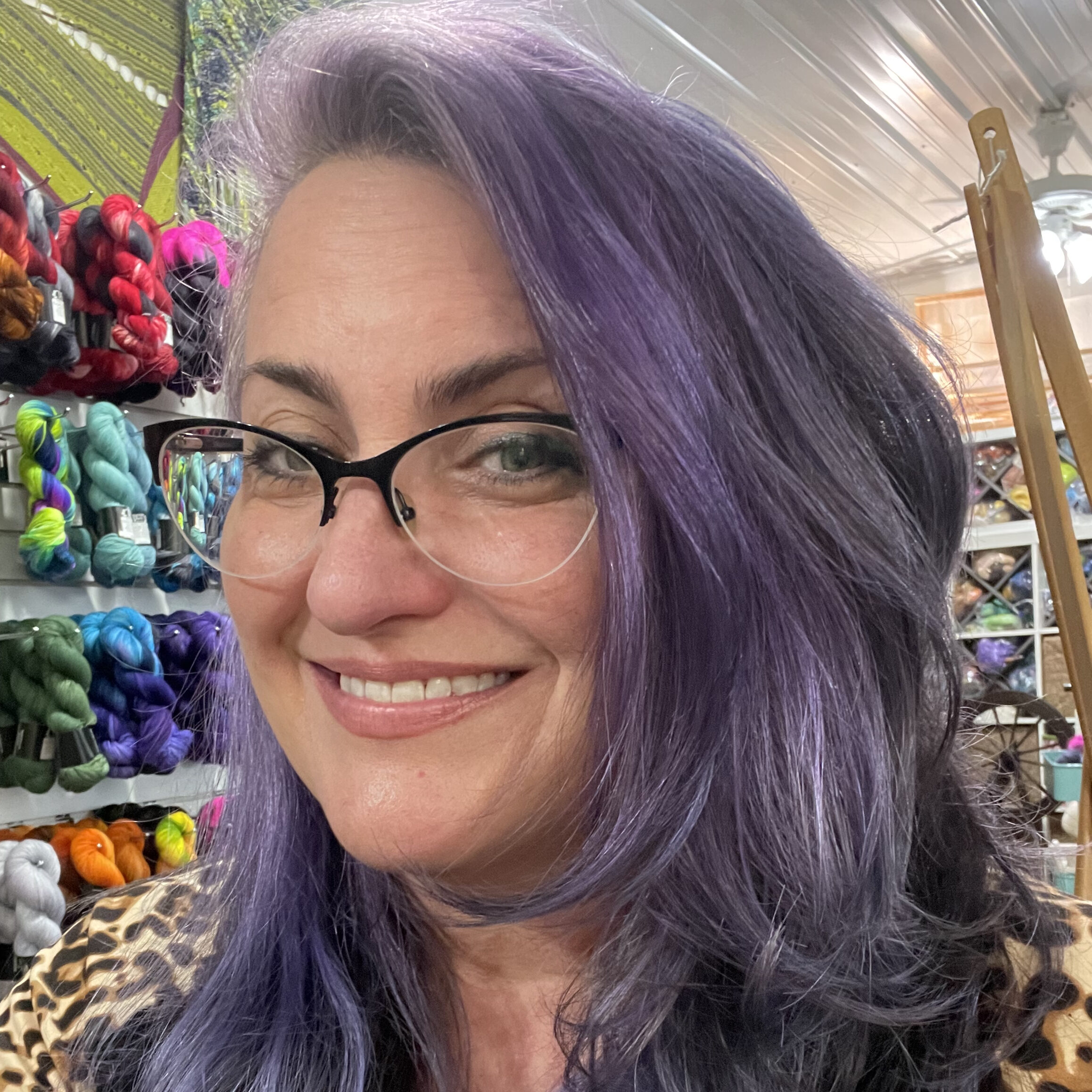 Stephanie Buford
Administration
Stephanie is the owner and dyer behind Deep Dyed Yarns and is from Nicholasville, KY. She has been a knitter since 1997 and a professional dyer since 2007. Stephanie has written articles for the following magazines; SpinOff, Ply, and American Livestock.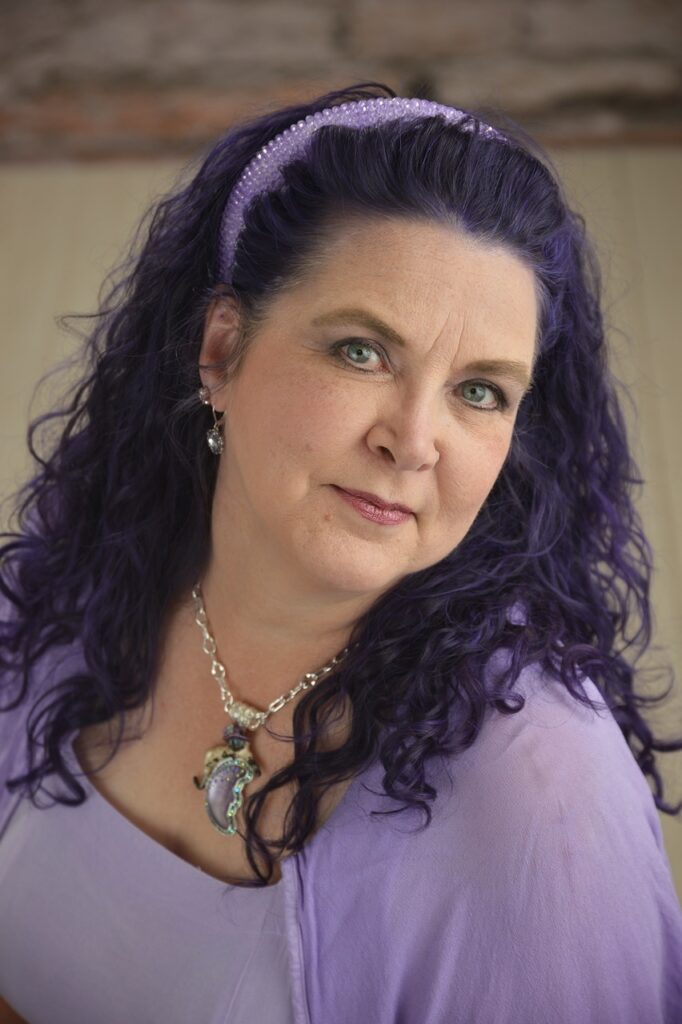 Amy Shelton
Workshop Administrator
Amy is one of the fiber artists at SPARKLE Studio, a working/teaching fiber arts studio in Huntsville, AL. Amy has been a crocheter since 3rd grade and began branching out into other fiber arts in 2006. She now knits, spins, weaves, felts, sews, and pursues many other fiber arts interests. Amy served on the Crochet Guild of America board of directors for 4 years and as president for 2 years.