Vendor Applications
This year, we have an online vendor application process.  If you are unable to submit the application online, please contact us at tnfiberfestival @ gmail.com for a PDF to snail mail to us..
Workshop Proposals
Workshop proposals are now being accepted online.  As with the Vendor applications if you would prefer to snail mail a hard copy, please contact us tnfiberfestival @ gmail.com
Save the Date
When: May 24-25.
Where: Dickson County Fairground, 1053 Highway 47 E, Dickson, TN
You are cordially Invited to the Middle Tennessee Fiber Festival.
2019 will mark the 12th year of the Middle Tennessee Fiber Festival.  And we hope you will join us to make it the best one yet.
We are grateful to Beth and Steve for starting the festival and all of the hard work they have put forth planning and making the Middle Tennessee Festival the fabulous event it has become.   Hopefully the transition of the festival to us will be an easy one and we can keep the festival alive for years to come.
We expect there will be a few changes and welcome your suggestions.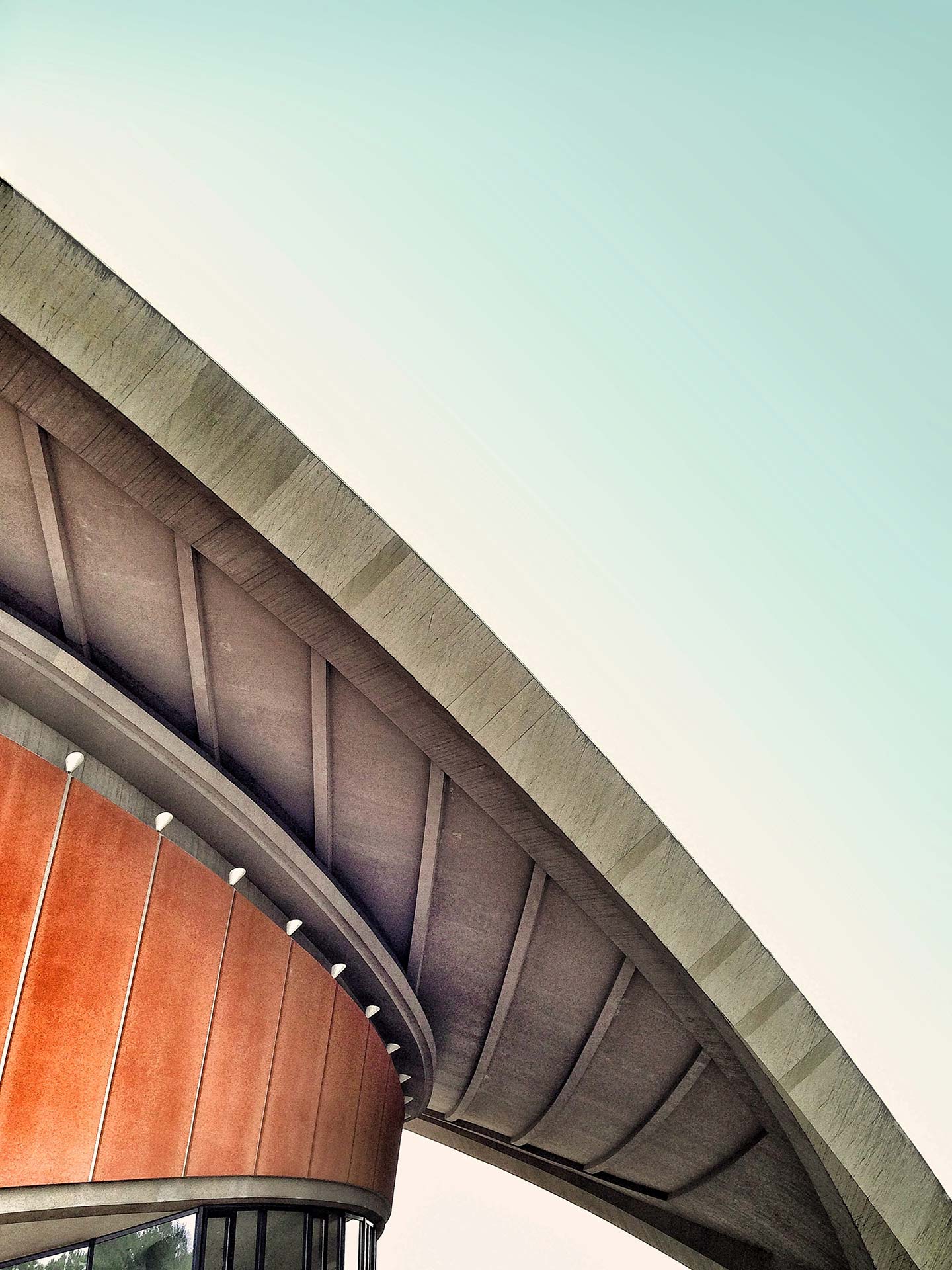 Want to help…
We need volunteers.  We need helpful folks who work well with others and are willing to help us grow in the years to come.  Are you up to the challenge?  Contact us: tnfiberfestival@gmail.com