About the Middle Tennessee Fiber Festival
The Middle Tennessee Fiber Festival is a gathering of knitters, spinners, and fiber artists held in Dickson, TN every Memorial Day weekend.
Meet the Team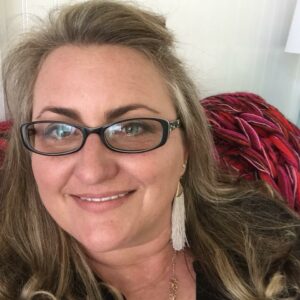 Stephanie Stratton
Administration
Stephanie is the owner and dyer behind Deep Dyed Yarns and is from Nicholasville, KY.  She has been a knitter since 1997 and a professional dyer since 2007.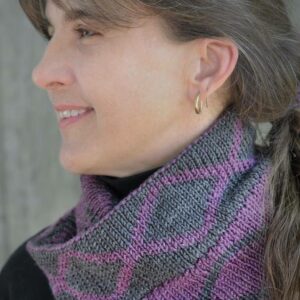 Bex Olinger
Vendor Coordinator
Bex Olinger is the owner of Hillcreek Yarn Shop a friendly, full service yarn shop with supplies and classes for knitting, crochet, spinning, dyeing, felting and weaving.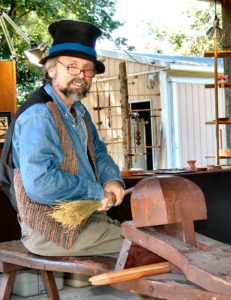 Robin Goatey
Instructor Coordinator
Robin Goatey of The Dancing Goats is an award-winning, full-time craftsman. His current specialties include; wood carving, wood-turning, hand-built ceramics, hot & cold glass, copper-smithing, enameling, broom-making, spinning and weaving navajo style.